---
Sale
Revolutionary science meets the proven anti-aging benefits of retinol. This breakthrough treatment masque transforms skin's appearance while you sleep. Multi-action technology continuously releases hydrating microspheres of marine collagen to lock in moisture and delivers retinol deep into the skin to support intensive collagen remodeling.
Physician formulated for:
Normal skin
Aging skin
Pigmentation
FREE Sample with this products ordered online 
Call our Skincare Experts
at 087 266 9376 
for advice on products or to place your order over the phone.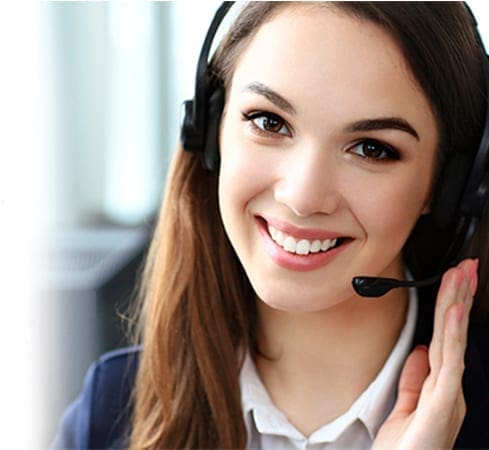 AGELESS PRODUCTS HOME CARE ADVICE
Only use the Ageless Products if they have been recommended to you by Image Skincare specialist.
The Ageless Products are active products and are designed to work at a cellular level to correct, prevent and nourish the skin. For this reasons you may notice some changes in your skin as you become accustomed to this new level of skincare. All of the following are considered normal and may last for the first couple of weeks of usage:
Tingling on application
Skin tightness or feeling of dryness
Mild shedding
Mild Irritation
This is a positive sign as it indicates the products are creating changes within the skin.
These changed are due to the main ingredients in your Ageless products, Glycolic Acidand Vitamin A.
To allow your skin to become accustomed to these ingredients it is important that you start introducing any of the ageless products slowly.
Always introduce Agelessproducts 1-2 times a week e.g Monday & Thursdayto allow acclimatisation. Only increase usage where your skin specialist has recommended.